welcome to biobot, home of the
iSR'obot™ Mona Lisa
An Intelligent Robotic System for Improved Clinical Outcome
FIND OUT MORE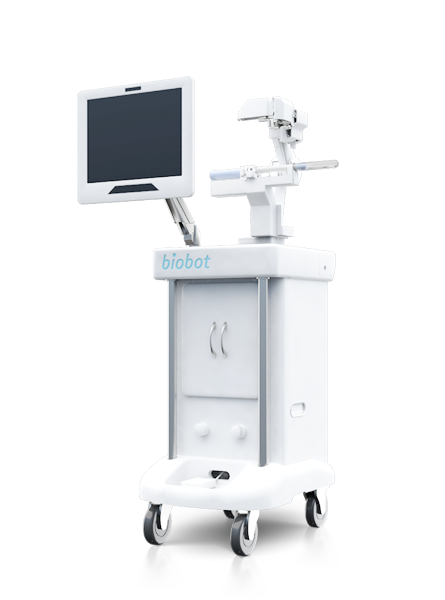 Understanding
Robotic Targeted Prostate biopsy
The least invasive method of prostate biopsy with only 2 needle entry points
Find Out More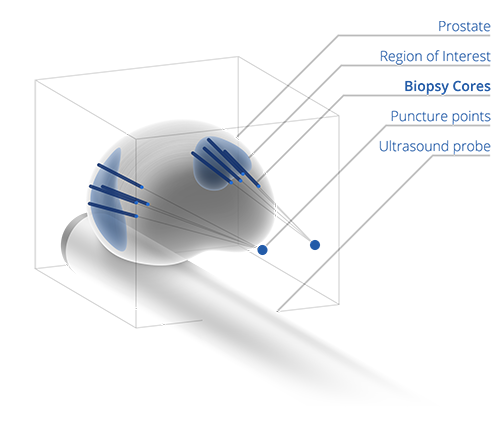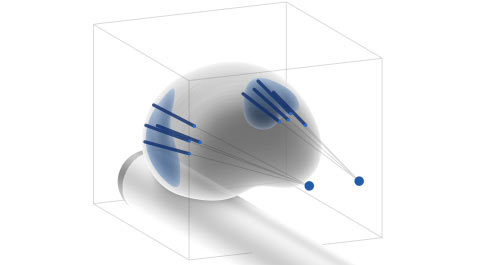 FOR PHYSICIANS
iSR'obot™ Mona Lisa
Provide surgeons with complete prostate coverage, aided through robotic targeting and accurate biopsy needle positioning.
Caution: This video contains contents intended for clinical professionals and may not be suitable for general viewing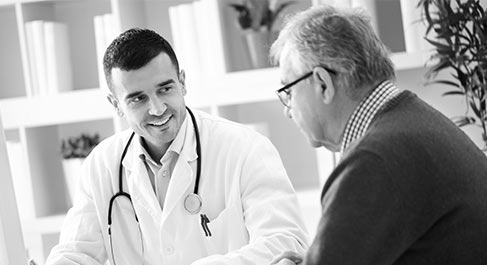 For Patient
Understand prostate biopsy
Find out here the who, what, where, when and how of prostate biopsy.
Need More Information?
Please fill in the following form, we will contact you within 1-2 workdays!