welcome to biobot, home of the
iSR'obot™ Mona Lisa
An Intelligent Robotic System for Improved Clinical Outcome
FIND OUT MORE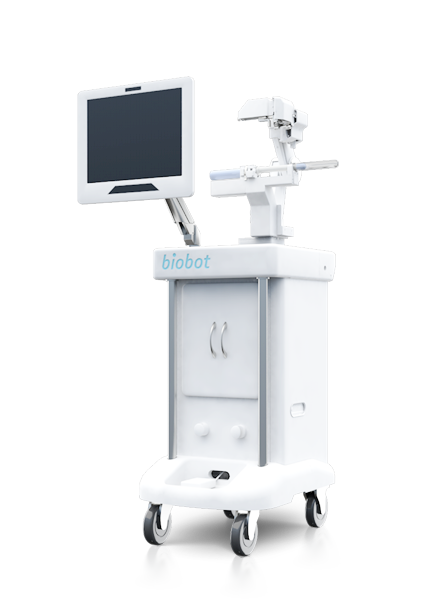 Understanding
Robotic Targeted Prostate Biopsy
The least invasive method of prostate biopsy with only 2 needle entry points
Find Out More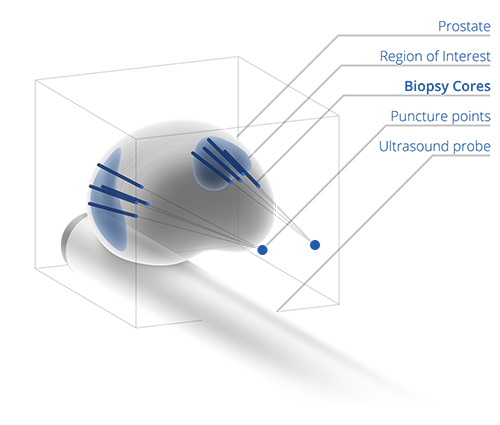 SPECIAL PROJECT
SwabBot™ - The World's First Patient-Controlled Nasopharyngeal Swab Robot
In response to COVID-19 pandemic, to protect our healthcare workers while providing a safe and gentle swab
Check it out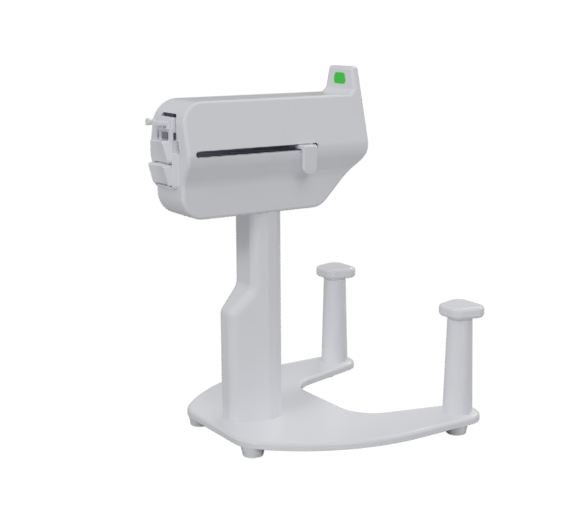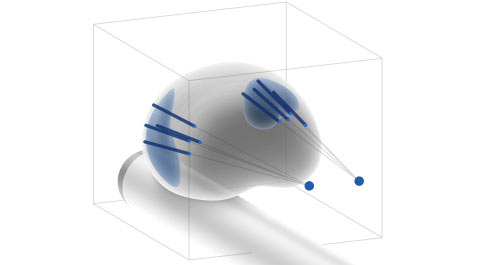 FOR PHYSICIANS
iSR'obot™ Mona Lisa
Provide physicians with complete prostate coverage, aided through robotic targeting and accurate biopsy needle positioning.
The iSR'obot™ Mona Lisa comes with MRI-ultrasound fusion capability, providing visualisation and enabling targeting of the region of interest (ROI). Using UroFusion software, the physician creates a custom biopsy plan. Based on the biopsy plan, the robotic system then guides the biopsy needle's positioning and depth to the precise targeted core location. The accurate targeting helps physicians to detect prostate cancer in patients early and provides confidence to enroll patient in active surveillance program.
Caution: This video contains contents intended for clinical professionals and not for general public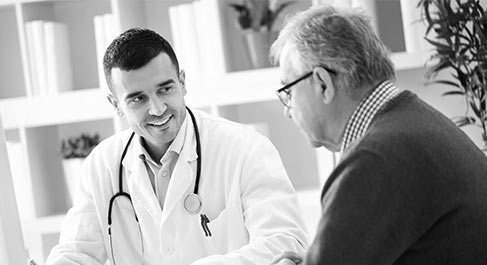 For Patient
Understand prostate biopsy
Find out here the who, what, where, when and how of prostate biopsy.
Prostate cancer is one of the most common cancer in men. The prostate biopsy procedure is where tissue samples are collected from the prostate gland to determine whether the tissue is cancerous. If MRI scan is done and it indicates a suspicious region in the prostate, your specialist can target and collect samples at this region.
This method of biopsy is also least invasive. It utilizes an innovative technology whereby only two skin puncture points are used regardless the number of tissue samples taken.
Need More Information?
Please fill in the following form, we will contact you within 1-2 workdays!