Special Project, in response to COVID-19 pandemic
SwabBot™ - The World's First Patient-Controlled Nasopharyngeal Swab Robot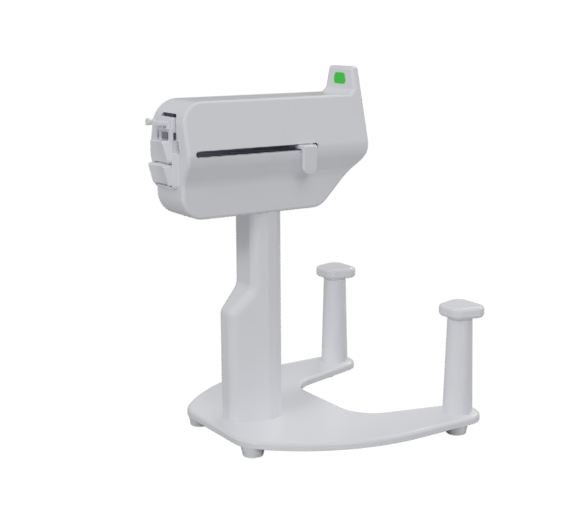 Protecting our healthcare worker
To address the challenges of COVID-19 swab test, we developed the SwabBot™ – a robot for automated swab. This is a solution to protect and reduce the healthcare worker's risk of exposure to the virus. It also standardises the consistency of swabs taken while providing greater throughput of swab tests. The duration of the swab takes only 20 seconds.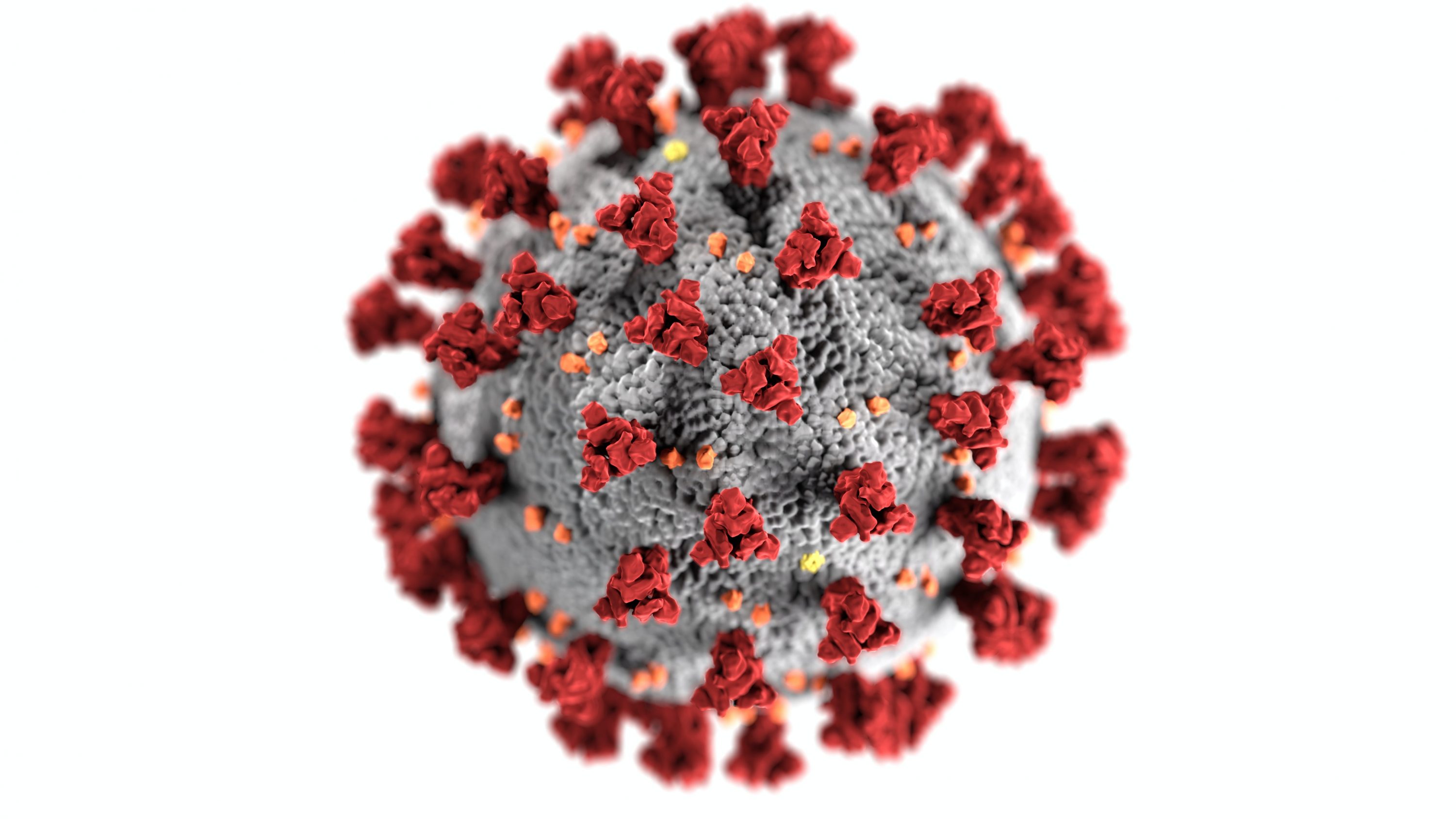 Safe and Gentle COVID-19 Swab
OUR SOLUTION
SwabBot™ is a robot which allows individuals to self-administer the swabbing process. By pushing the chin and face forward against activation button, it activates the robot which gently inserts a swab stick through the nose to the back of the nasal cavity.
To ensure the safety of the individual, the robot has a built-in feature which retracts the swab stick if there is resistance in moving deeper into the nasal cavity.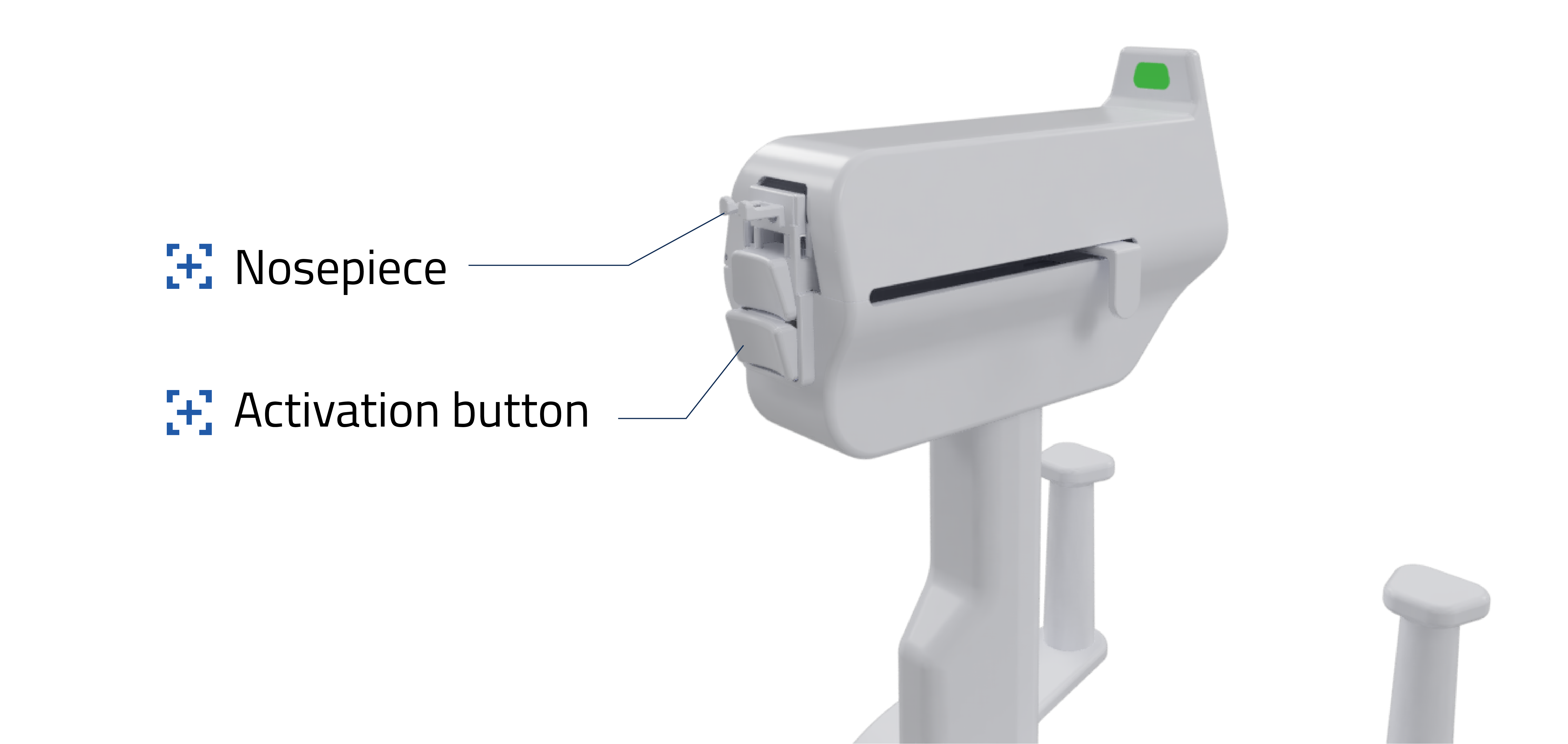 "When we developed the SwabBot, we envisaged a self swabbing device that could be deployed and used, similar to how self check-out systems are now prevalent in the supermarkets. This should be especially effective for rostered routine testing and reduce manpower involved in swabbing operations."
MR SIM KOK HWEE, CEO OF BIOBOT SURGICAL
"When patients are empowered and fully in control of the swabbing process, they are mentally prepared and experience subjectively less pain"
– Dr Rena Dharmawan, Associate Consultant pf Head and Neck Surgery at National Cancer Centre Singapore
"The experience was painless, and the process of swabbing by the robot was very quick."
– Mr Ariata Elizer Ellevera, participant in clinical trial
"I found the robot more comfortable because you can (turn it on) whenever you are ready. So things are within your control. I was worried when I did the manual one because I was wondering if the swabber's hand will be shaky."
– Mr Marco Lizwan, 25, volunteer in clinical trial
Frequently Asked Questions
Interested in partnering with us?
Please contact us for more information